Welcome to our store
We acquire the world's best soccer equipments from a variety of international sources, such as Nike, Adidas, Puma.
COVID-19
Soccer Express
To our valued customer,
Soccer Express is family owned and operated. We are pleased in serving our community during the last 2 decades.
No one knows what the future holds. Flexibility in everything we do is going to be critical.
To that end, our commitment to you is simple:
We are doubling down on our industry leading values. We will put more items on sale in the most important categories for the "Back to School" season.
We know that this isn't enough. We will continue to look for ways to help over the coming month. And, we encourage you to reach out and tell us what more we can do to help your need specifically.
We have always aimed high and aimed long. We are not changing now.
Monday morning is day #1. We will be there.
"The only way through it, is through it" (Robert Frost, "A Servant to Servant"1915)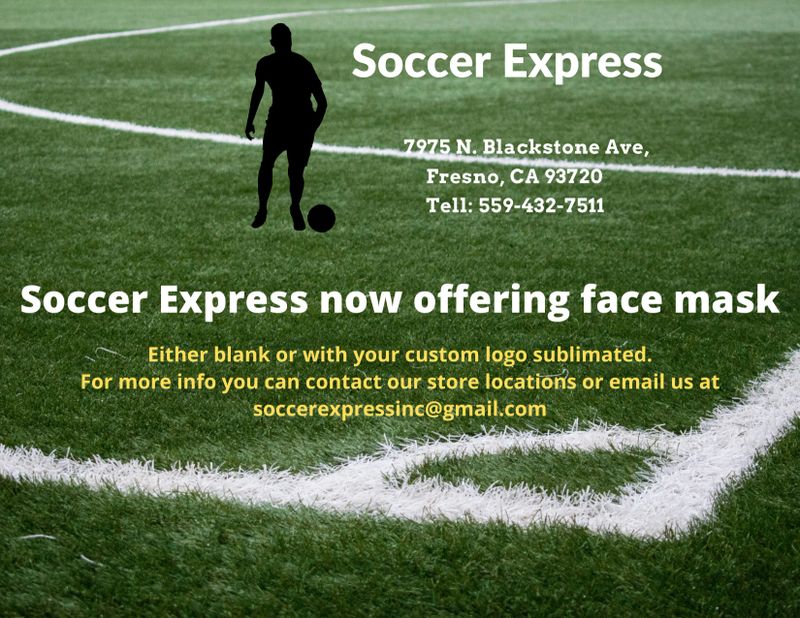 10-PIECE REFEREE KIT WITH INCREDIBLE PRICE 

 AVAILABLE NOW